Main content starts here, tab to start navigating
About Us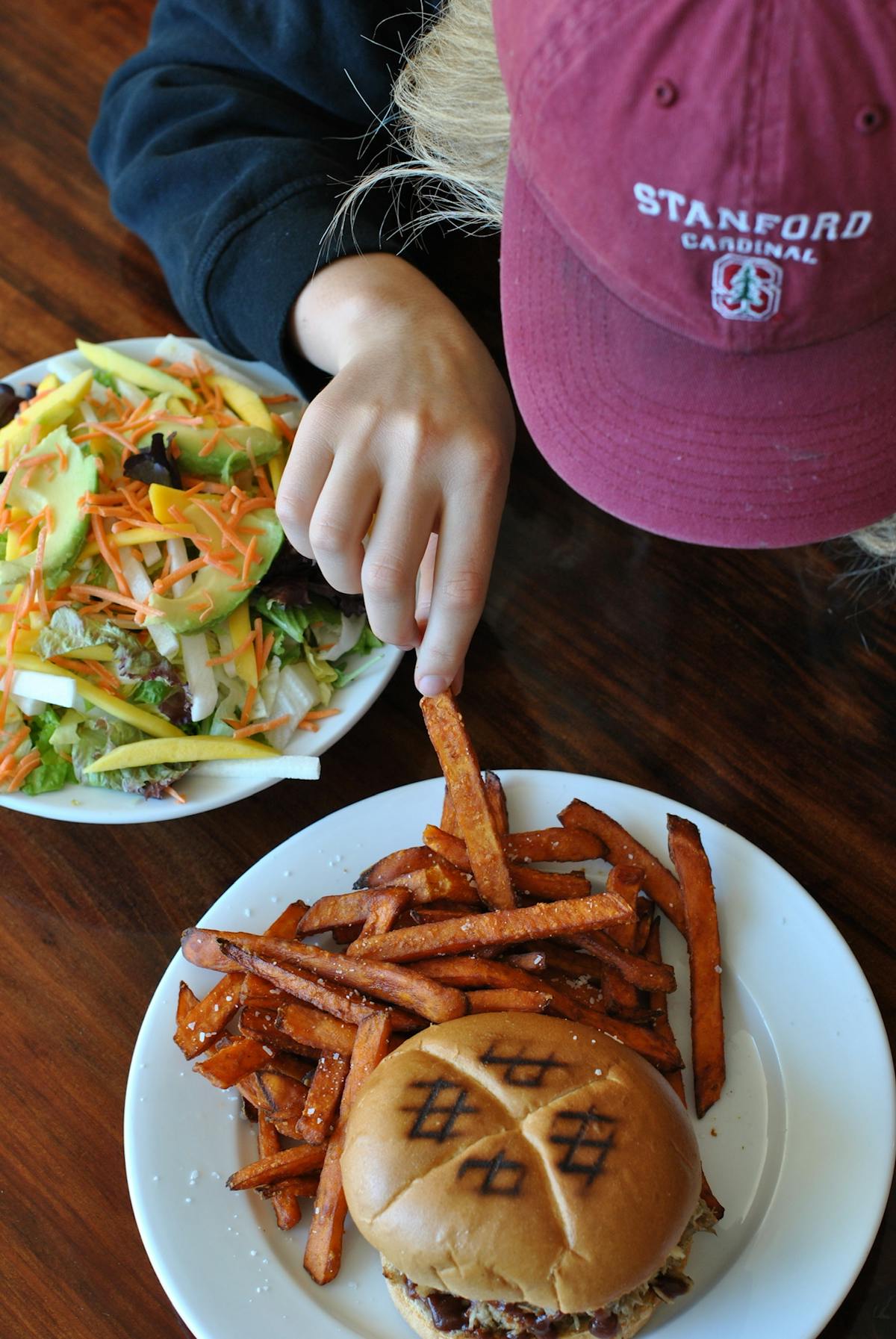 Ray's Grill is the go-to spot for anyone in the Stanford area looking for exceptional food and service. We pride ourselves in offering a delicious menu made from fresh, locally-sourced ingredients coupled with a warm and welcoming atmosphere. Our menu features a unique global blend of pub grub and beverages, including juicy burgers and crispy fries that are sure to satisfy any appetite.
Alongside our exceptional menu, we also offer a stellar "Taco Tuesday" with delicious discounted margaritas and tacos, as well as catering services for events of all sizes. Our friendly and attentive staff—most of whom have been here from the beginning—go above and beyond to ensure our customers enjoy the same high-quality food and service at their special events.
Whether you're stopping by for a quick lunch or planning a special event, Ray's Grill is sure to impress with its delicious food and warm hospitality. Come grab a tangy margarita or craft beer and a delicious meal and see what makes us so special!
View Menus